SWISSTRAX brand
The brand SWISSTRAX, all the information about this brand on this page. Who owns the Swisstrax brand, where Swisstrax is manufactured, why this brand stands out as the world leader in modular floor tiles.
History
The Swisstrax tile design was created and protected in Switzerland almost 20 years ago. In 2006, the owner of this brand, an American working in Switzerland, left Switzerland to establish a permanent presence in the United States, notably in California, in order to make this brand prosper and become 100% independent. This brand enjoyed tremendous success in the USA and became a leader in the American market very quickly thanks to superior production quality and continuous innovation.
SWISSTRAX Europe Brand
The Europe unit was created during these last years by a French industrialist, taking advantage of the important experience of SWISSTRAX. SWISSTRAX Europe is in France, located in Crisolles 60400 (Between Paris and Lille). A 100% French Company.
SWISSTRAX EU is the exclusive company representing the brand at European level, it organizes the market, manages the rights of the brand and deals with the production of floor tiles. A production 100% Made in France located in France. SWISSTRAX (Europe) is a French company wholly owned by a French owner. Only SWISSTRAX produces for its own brand.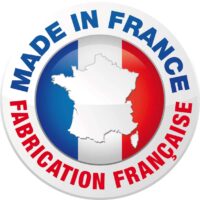 SWISSTRAX in the world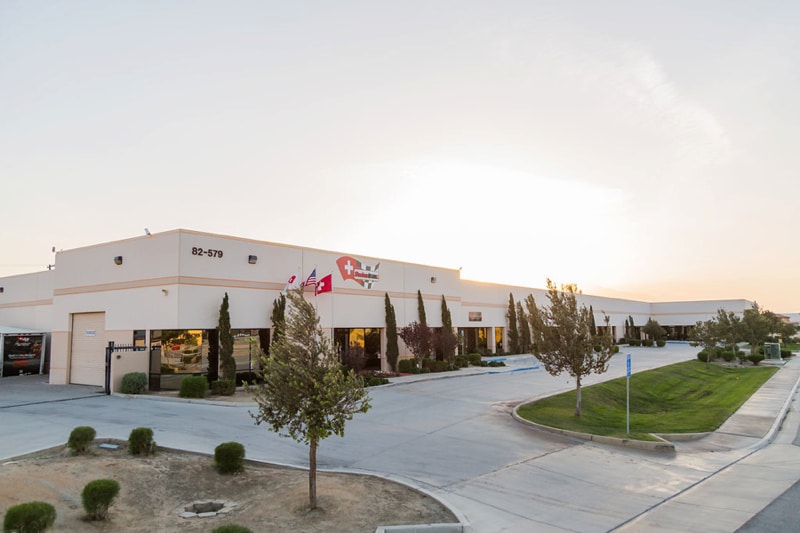 With a significant success on the American continent and in Europe, SWISSTRAX settles in the whole world:
SWISSTRAX USA
SWISSTRAX Europe in France
Vancouver Canada
Melbourne Australia
SWISSTRAX Japan
SWISSTRAX Corea
New zeland…
A brand present in England, Ireland, Spain, Luxembourg, Germany through our various official authorized dealers.
SWISSTRAX innovation
Innovation is one of the great qualities of the brand, always innovating and offering products of unique quality. For more than 15 years, SWISSTRAX has been developing, innovating and designing products that respond perfectly to the market and the customers needs.
Choosing SWISSTRAX is above all choosing product quality and durability, you benefit from a product of an experience unmatched to date and proven by millions of people all over the world … and made in France! Contact us…